Justin Robinson
CEO / Robinson Learning
Justin brings an outside perspective to the classroom and has years of exceptional experience in the classroom and out. He has a way of making the learning just happen and really loves to show how learning through relevance and application is the only way to go. Justin's true passion is helping teachers in their transition from being the deliverers of content into powerful facilitators of learning that will last for the rest of student's lives.
Chrissy Robinson
Director of Educational Technology / Beaufort County School District
Chrissy is currently the Director of Educational Technology for Beaufort County School District in Beaufort South Carolina. She has been in a similar role since before Educational Technology was even a college major and brings with her years of not only training experience but also how to just make it all work.
Dr. Dereck Rhodes
Executive Director / AASSA
Dereck is an experienced education leader with a demonstrated history of working in the primary/secondary education industry. Skilled in STEM, Classroom Management, Lesson Planning, Educational Technology, Instructional Design, and Public Speaking. Strong education professional with a Doctoral degree focused in Educational Leadership Management and Policy Studies from Seton Hall University.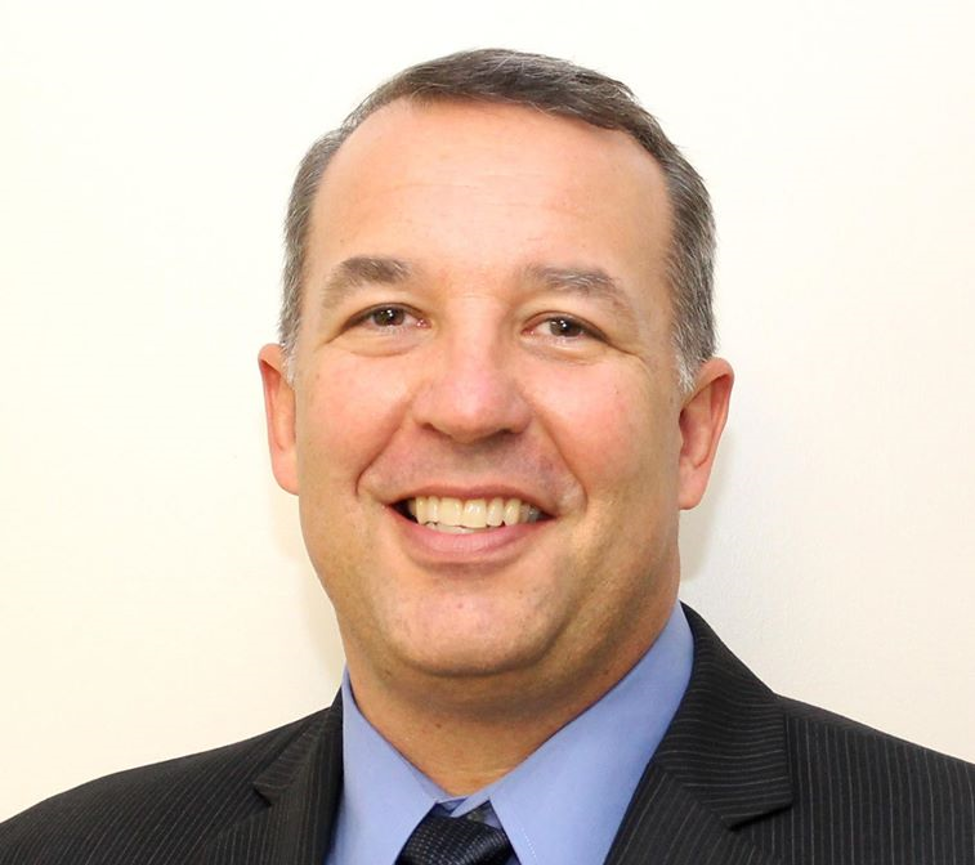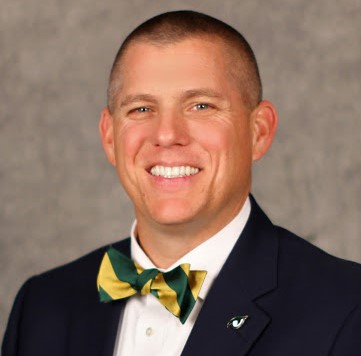 Dr. Luke Clamp
Principal / River Bluff High School
2018 South Carolina Principal Secondary of the Year
2019 National Association of Secondary School Principals (NASSP) National Principal of the Year
Estee Williams
Technology Coach / Beaufort County School District
Estee taught secondary mathematics for over a decade. During that time, she learned how to integrate the latest technology tools and implemented many technology-related professional development sessions for teachers and parents.Now she is an educational technology coach, and she does an amazing job helping teachers improve and enhance student learning through technology integration.
Ivette Davis
Technology Coach
Ivette is an experienced Technology Integration Specialist with a demonstrated history of working in the information technology and services industry. Skilled in Bilingualism, Classroom Management, Lesson Planning, Educational Technology, and Instructional Design. Strong education professional with a Master of Education (M.Ed.) focused in Educational/Instructional Technology from Lesley University.
Bill Sheskey
Director of Educational Technology / Retired
Bill is a lifetime educator with experience as a school district instructional technology specialist, classroom teacher, and athletic coach. Educators now demand dynamic learning experiences that are hands-on in the development of authentic assessment strategies, digital literacy, contemporary content delivery, and web-based tools for the classroom. Designing learning environments that infuse mobile devices, digital imaging tools, and web page construction are Sheskey's specialties. These are more than technology tools; they are learning applications that allow students to demonstrate what they are learning in today's interactive classrooms.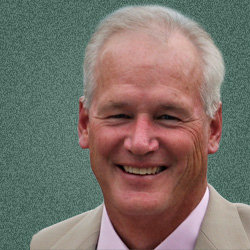 Alisa Rhodes
ESOL Specialist
Alissa is an experienced educator who specializes in addressing the changing demographics in schools via ESOL education, the personal and often traumatic experiences these individuals face throughout the immigration and assimilation process, and culture shock for the students and the school. She has years of experiences helping teachers, schools, and districts with the challenges of language barriers and helps provide the tools needed for teachers, students, and communities to be more successful.
Reach out if you think that you have a need for training not specific to the individuals above. We have a wide range of contacts and would be happy to help you fill your needs for training and consulting. We love building teams to come in and help you tackle your biggest challenges.
© Copyright robinsonlearning